New BARCODE command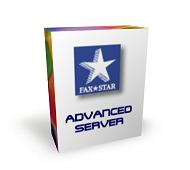 A new command is now available to insert BARCODE in your document.
By simply adding a **BARCODE command in your spool file, Fax★Star will generate and insert a barcode in your document.
This feature is available as an option, check the reference manual for more details.
Please call +1(800)327-9859 for more information.